2. Play Day Care
Do you have a highly energetic dog, or are you out working?   Do you have little time for long walks?   If so, our Play Days could be just the thing for you.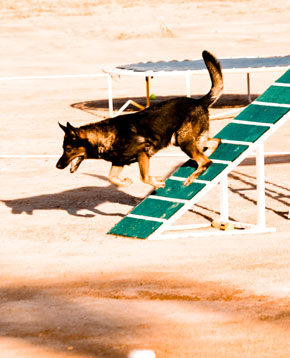 Drop your dog at the kennels, and during the day your dog will have the opportunity to either swim in our hydropool or have a go on our dog specific Fit Fur Life treadmill.   During play days your dog will also get chance to socialise with other dogs during supervised playtime.   They also have the chance to play and run around in our exercise pounds.
Once the day is over, pick up your washed and tired dog and head home for a relaxing evening.
Play Day's are a great way to burn off excess energy and to give your dog a little treat!
If you would like to make a booking, contact us via the booking page.
List of Play Day care Services:
&nbsp