3. Training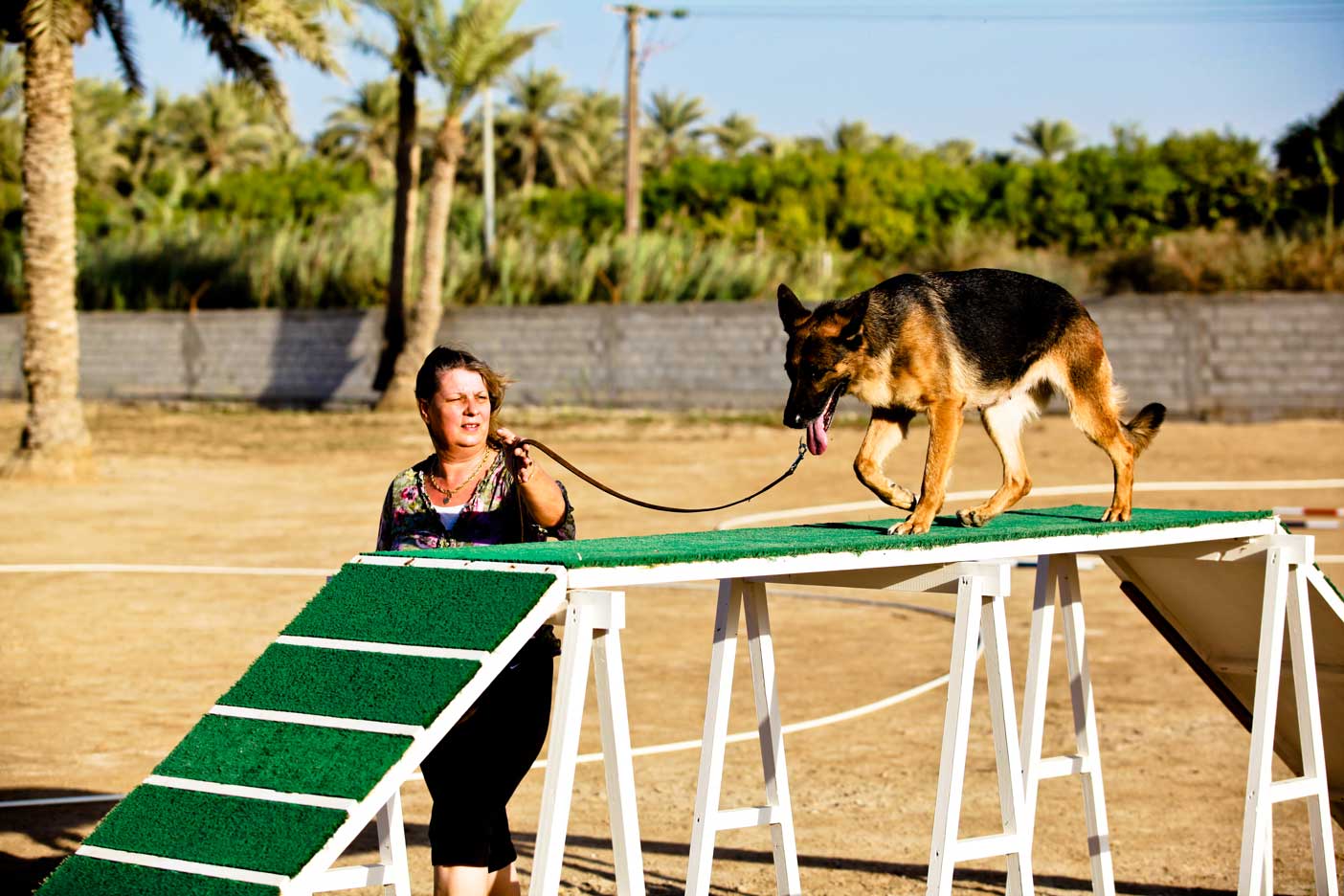 Having an obedient dog that follows commands, comes when called and walks on a leash without pulling, is something we would all like.
At Delmon Kennels we can help with either Private Training or with attendance at Group sessions. In order to identify the right training option for you and your dog, we recommend a 1 hour assessment meeting and by the end of this we will have agreed the next steps.
Group sessions are a mixture of Obedience, Agility and Socialisation to ensure that you have a well behaved and a well rounded dog.   Private sessions will be tailored to your dogs specific needs and after attending a number of these your dog should be able to graduate to attending group sessions. Training gives your dog mental challenge, mental stimulation and helps them understand who is the pack leader in your relationship.   This makes for happy dogs and happy homes.
If you would like to discuss training or make a booking, please contact us via the booking page.
List of Training Services:
&nbsp